Alison Hodson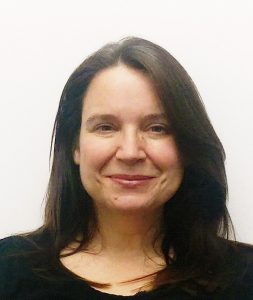 set up the social enterprise Voluntary Wise Training 2 years ago  She believes that offering quality training and facilitation in a flexible and affordable way, leads to more organisations are empowered to can achieve  the outcomes they want to achieve – which can only be good for everyone. She moved into the voluntary sector 14 years ago after a successful careeer in the Public Sector.  She as many years of  experience of  strategic management and leadership roles  within both voluntary and public sector.
She is passionate about the need for effective leadership at all levels within organisations – both for volunteers and for staff. In 2016 she became a accredited trainer for Action Centre Leadership and is the only trainer delivering in the Voluntary Sector.
She is a qualified trainer and assessor, a member of the Chartered institute of Information Professionals and has a MSc IT from Cranfield University.
Alison volunteers on the Management Committee of a Community Library and undertakes the voluntary role of Volunteer Co-ordinator for it's team of  volunteers.